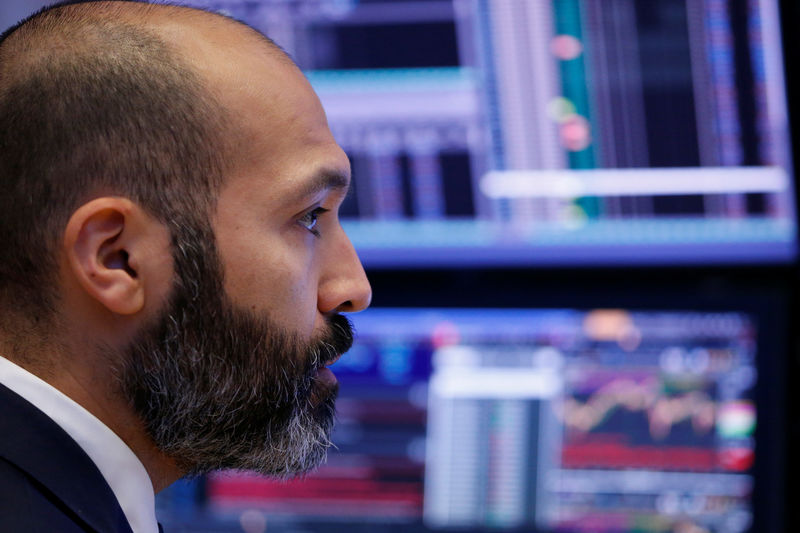 © Reuters.
By Yasin Ebrahim
Investing.com – Ulta Beauty (NASDAQ:ULTA) lifted guidance for fourth-quarter comparable-store sales but reported a mixed third-quarter performance as earnings beat, but revenue fell of Wall Street expectations as stores temporarily closed due to COVID-19.
Ulta Beauty (NASDAQ:ULTA) fell more than 6% following the report.
"While it is difficult to predict future impacts of the pandemic on demand this holiday season, we have increased our sales expectations for the fourth quarter and now anticipate comparable store sales will decline in the range of 12% to 14%," the company said.
Comparable sales decreased 8.9% in the quarter, compared with an increase of 3.2% in the third quarter of fiscal 2019. That was better than estimates for a 9.6% decline.
Looking ahead to the full-year 2020, the company said it expects to incur between $180 million and $190 million in PPE and COVID-19 related operating costs, and lowered its capital spending forecast to be between $150 million and $160 million, compared to the previous expectation of between $180 million and $200 million.
"Today, we reported financial results that exceeded our expectations as we continue to navigate a year of uncertainties with agility and strength," the company said. The company began the fourth quarter with nearly all stores open for retail, but as "COVID-19 prevalence increases, market-specific government restrictions may also increase, resulting in reduced operating hours, limitations on in-store capacity, and in some cases, mandated store closures."
Leave a comment